Our GIG Covers .....
Our Foldable Basic LeCover™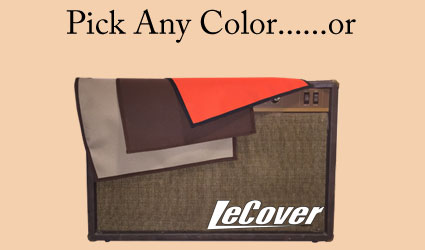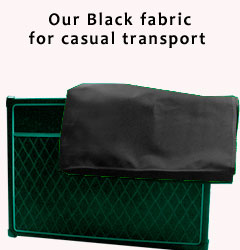 Our 2-ply 600 denier Polyester material is vinyl backed and is easily foldable. Available: Orange, Brown, Tan & Black
Our Padded LeCover™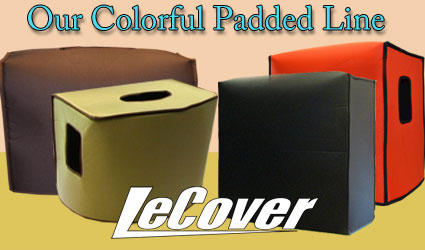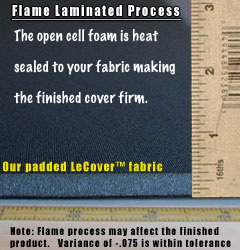 Our Most Popular! We heat laminate a 3/8" open cell foam to our 600 denier Polyester (PCV backed) with a soft tricote cloth backing to give you a padded, cost savings coverage.
Available: Black, Brown, Tan & Orange.
Our Padded PLUS LeCover™
Same 600d. Polyester, Flame laminated to a full 1/2" open cell foam with soft cloth tricote backside.
Available in Black only.